Hi Laura!
My husband, Jon Peterson, and I purchased a Havanese from you about two years ago. Olive turned 2 on March 23, and we are having a wonderful time with her and our adventures in Seattle.
I just thought I would send you a quick note to let you know that Jon and I are expecting this June! We are very excited for this new addition, and we know Olive will be great with the little one. We love our Havanese and thank you again for sharing this breed with us. I sent you a few pics that I thought you would enjoy.
Take care!
---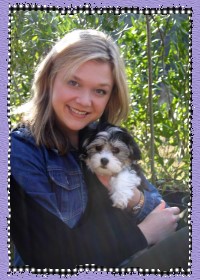 Ariana pictured with Bright Tara
We're enjoying this wild and divine little girl very much…She has begun puppy classes and has a new lease on life to know there are more puppies out there to play with. She is fearless and persistent and of course funny–must be a sign of brilliance, yes? Vanilla Sky did well. She weighed in at 4 1/2 pounds a few days ago. She's getting to be a veritable giant.
Love, Darielle and all
---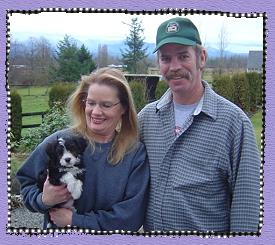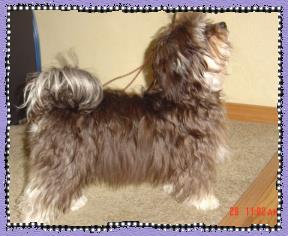 Congratulations to Mike and Shiela Kelly Proud new parents of Grandview's Riley and congratulations on their newest addition Grandview's Murphy, they now have 2 boys to keep their hands full at all times.
---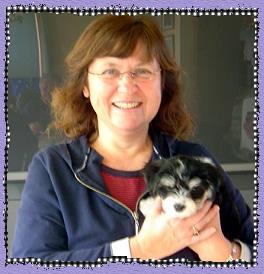 Congratulations to Randy, Bonnie, Katie and Laura Pickard on there new addition to there family Grandview's Poco
---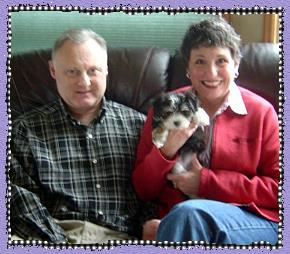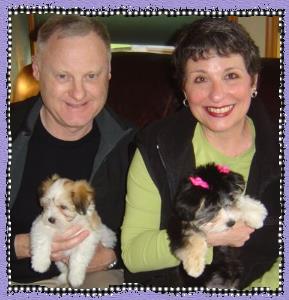 Congratulations to David and Priscilla Boughton on their new addition to their family Grandview's Mattie
Congratulations on another addition to your family, Grandview's Jeffery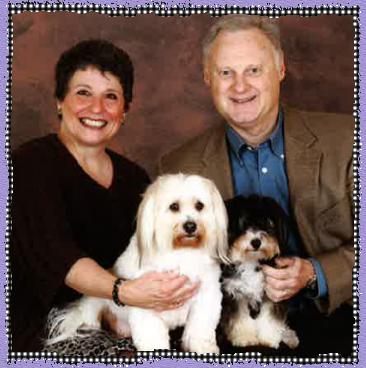 Hi Laura and Happy Holidays!
David and I thought you might enjoy these pictures of our 2007 holiday picture.  Mattie turned three at Thanksgiving and Jeffrey will be three mid-January. Mattie weighs 9 pounds and Jeffrey weighs 19 pounds.  Mattie is the alpha (of course 🙂 and Jeffrey is totally laid back and doesn't let much bother him.  They both graduated from the Canine Academy (Puppy and Intermediate) and are a joy to be around.
Best wishes to you for a warm and memorable holiday.  Good luck in 2008!!
---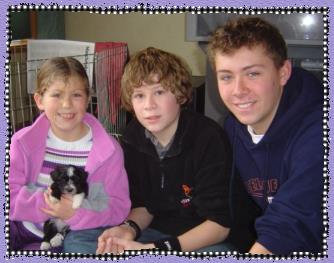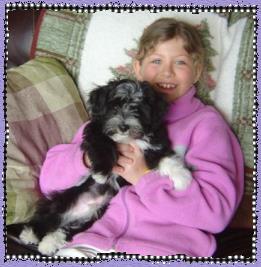 Congratulations to the Young family, Pictured with Grandview's Cooper is Raegan, Ethan and Ryan .
2nd photo is Raegan with Cooper at the age of 13 weeks see how he has grown.
---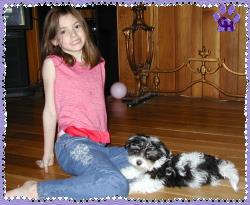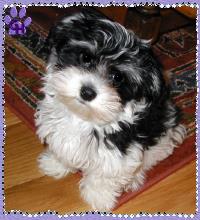 Lena with Grandviews Henrysniffe
Testimonial:
Hi Laura,
I thought you would like to see how little Henry is doing. These were taken over Christmas. We love him so much! He is a great friend to our daughter Lena. He has helped her immenslely get over her fear of dogs because she loves him so much. He is a happy and sweet puppy full of pep – but also very cuddly and loving. Thanks again!
Take care,
Sheila
---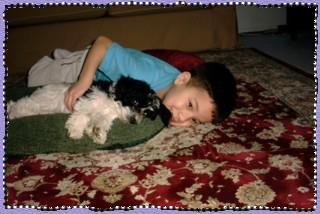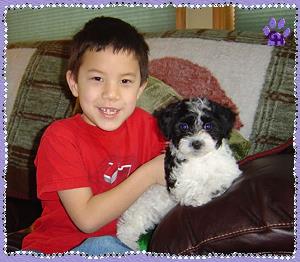 Jordan with Grandviews Patches
Hi Laura, It's hard to believe that Patches has been with us for only a month. She is such a smart and loving little dog. Jordan and Patches have a great time playing in the yard, she is the perfect dog. Dave, Nina and Jordan
---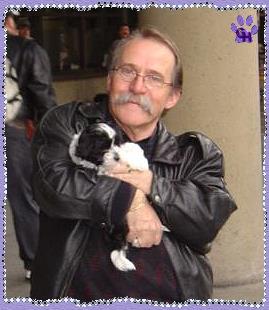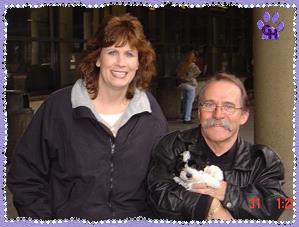 John and his pup Grandviews Zorro
Zorro still isn't very big…he's about 6 1/2 pounds now. You know that mom's don't have favorites, right? But if they did….he'd probably be it. He's a very sensible puppy. Whenever he experiences something new, he sits down and studies it. You should have seen him watching us plant tomatoes. You would have thought he was going to be tested on it. He is just such a love and picks things up faster than any other puppy we've had. He still hates baths, but he's getting better about it because he gets a lot of one on one time and good treats when he gets clean.
---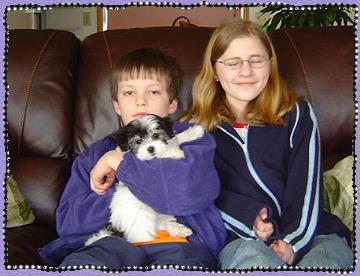 Quinn, Jackie and there new pup Legolas!
Hi Laura,
Things are going pretty good. We are almost to the sleeping through the night period. Otherwise Legolas is adjusting well. My kids Jackie and Quinn are in love. Lego is a highly desired commodity at our house. We have to take turns so everyone gets a chance to have him on their laps.
Thank you so much,
Hilary
---
Congratulations to Brian & Renee Leeson Of Wisconsin on there new addition to there family Kenzie!
---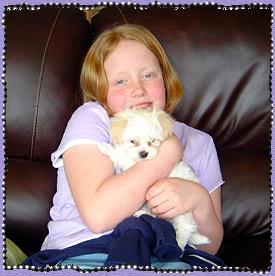 I just want you to know how very much in love all three of us are with Buster, the "Killer K-9". Buster has been kind enough to let us continue living in our house with him, but I must get a red carpet for him to walk on! What a wonderful dog! He has been in for more shots. He has all of us well trained.
Ed, Debra, and Amber Hall
---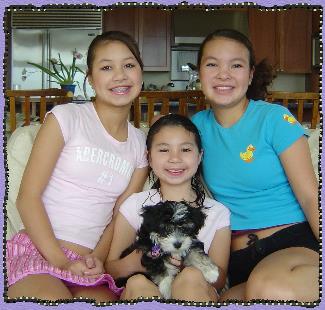 Congratulations to the Haggerty Family on their new addition to their family, Grandview's Riley!
---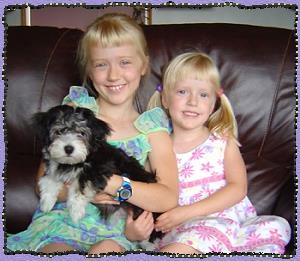 Congratulations to Andrea and Maggie on there knew best friend Grandview's Shadow, Best wishes to the family!