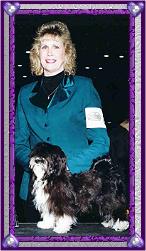 Hi there, Thank You for browsing my web site, my name is Laura Vivolo and I have enjoyed owning and showing these wonderful dogs since owning my first one in 2001.
I live in Enumclaw, Washington, on 4 acres where I have been showing Miniatures Horses for the past 23 years, with my daughter Lisa, and the help of my husband, Robert and my son Michael, we loved showing and raising these small animals.
But the time has come and Lisa has different interests now. So with my love of animals and my love of competition, I went from Miniature Horses to Toy Dogs (HAVANESE). Now it's me, my husband and the dogs that pack up and go to shows. We enjoy these dogs tremendously, they have such wonderful attitudes and super personalities. I hope to contribute to raising and showing of these little toy luxuries.
Havanese – Also known as Havana Silks.  Havanese are gentle, playful, affectionate and very intelligent.  They become very attached to their human family and are excellent with children.  Exercise requirements are moderate.  Coat colors are cream, gold, silver, blue and black.  For easier care their coat can be clipped short , if left long it should be thoroughly brushed and combed at least twice a week.  These dogs weigh 7 to 13 lbs. and stand 8-11″ at the shoulders.
Please enjoy our site and feel free to drop us a line or check for puppy availability.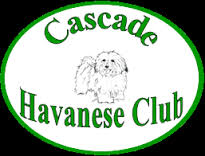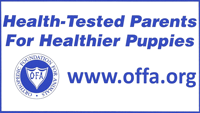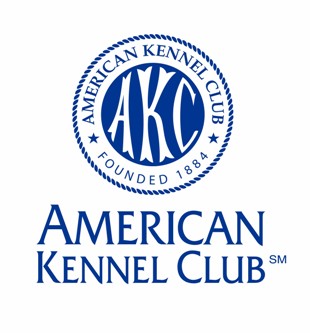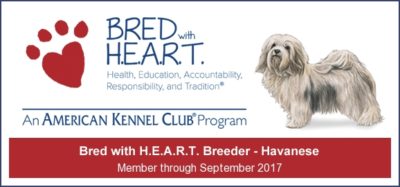 *Last updated on October 18th, 2017